ICTTE 2020丨2020年第9届运输与交通工程国际会议
2020 9th International Conference on Transportation and Traffic Engineering (ICTTE 2020) is planned to be held in Naples, Italy on December 29-31, 2020. It is hosted in Conference Center of University of Naples Federico II, Italy. With the development of the pandemic COVID-19, it is not likely that national and international guest visits will be possible. ICTTE 2020 Executive Committee has decided, that it proposed to take place at Naples in December 29-31, 2020 will be organized as an online event.
Conference Chair, Prof. Roberto Montemanni has expressed warm welcome for all participants to attend online event and also regret for not being able to go to Naples, Italy. Prof. Miguel Angel Sotelo (IEEE Fellow), Prof. Alan Nicholson, Prof. Zaili Yang, Prof. Chunhui Zhou have delivered speeches by online.
All accepted papers in ICTTE 2020 have been archived in ACM Digital Library, and indexed by Ei Compendex and Scopus.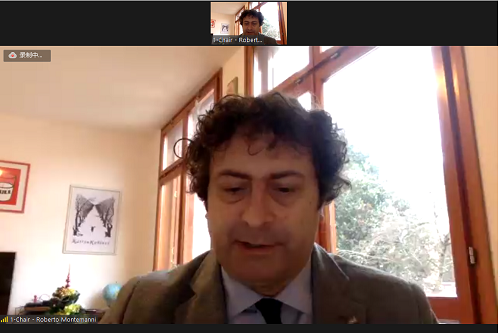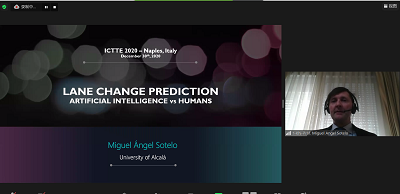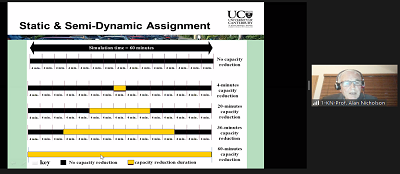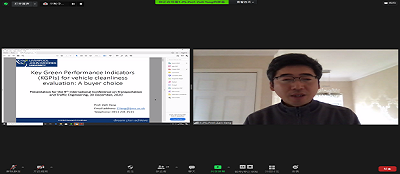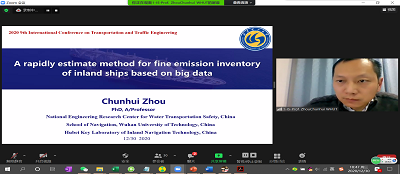 More session photos as below: